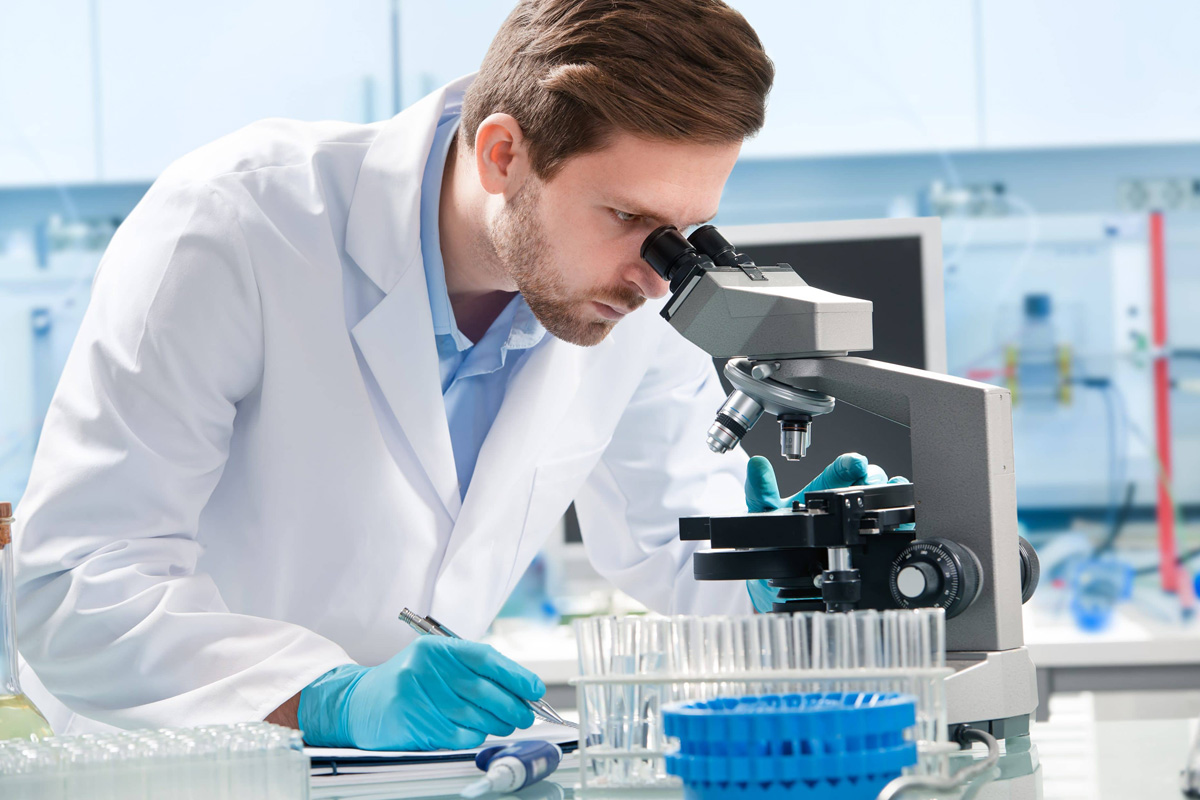 Vision & Mission
Vision
Acquiring regional as well as international reverence in the world of scientific publishing. Our vision encompasses publishing progressive peer-reviewed research articles par excellence using open access model of publication, without any constraint, financial or other imposed on the readers.
Mission
To propagate renowned scientific knowledge of broad spectrum.

To provide a global access to knowledge in Agriculture and Farming.

To furnish articles of superlative quality to the scientific community all across the globe.

To give researchers a numero uno opportunity to publish novel studies and review articles.

To invoke and promote knowledge, technological methods and innovations to acquire sustainability.

To strive for their research enhancement and distinguished place in the world of scientific publishing.